Resident Activities and Special Events
There is Always Something Happening
Events are a daily occurrence at Grove Park Home. An integral part of a resident's day, adding interest and stimulation, the unit event calendars are full. Grove Park Home also engages in events in the community to raise funds and awareness. Please join us anytime; you are always welcome! 
GIFT CARD SALES AT GROVE PARK HOME. Let our elves help with your Christmas shopping this year by filling your list with gift cards! The same cards you would buy at retailers or kiosks, but merchant rebates support our home and our Residents' Council. Click here for the 2023 Consumer Gift Card List including dates and details.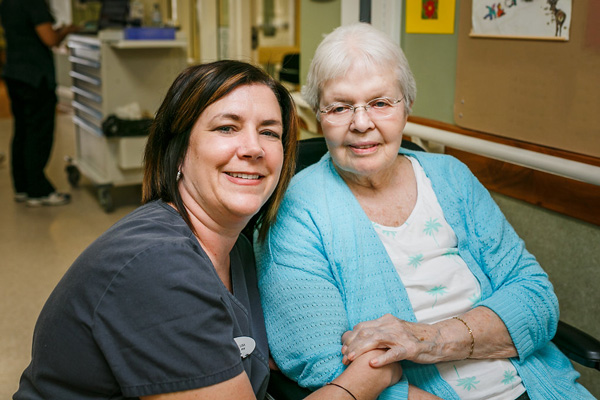 In Our Home
From musical guests to art classes, resident activity calendars are full. Residents are encouraged to take part in activities, especially if the event has a special meaning for that person. Read more about this here.
Special Events
Our commitment to care is made stronger when the community gets involved. Read here about event ideas that support the 143 residents in our care. We welcome third party events that support our Home. If you are planning a birthday party, bowl-a-thon, golf tournament or gala, we would welcome the opportunity to work with you.
Contact us at info@groveparkhome.on.ca or call 705-792-7404
Dragon Boat Race
The Barrie Public Library hosts this annual festival that brings together the community raising funds for local organizations. Fun on the water and raising money for the Home. What could be a better day?
Support Our Events
Whether you drop by for an activity or volunteer for a resident event, spending time with our residents is rewarding. Participating in community events is a fun and meaningful way to help the Home financially.
Contact our Volunteer Office at 705-792-7398 for more information.
Don't take our word for it
Here's what people say about us
Once retired, I answered a newspaper ad for volunteers at Grove Park Home. Five years later I am still here. I have enjoyed friendly visits, outings, and working in the café. While I enjoy the hours that I spend here, what I find very special is how staff know all the residents by name and always stop to say hello; it is a very personal touch. Volunteering at this Home is very rewarding for me, especially if it makes a difference to the residents and staff. Noella G.